Our
Stre

ngth
Technology Development Centre in India with focus on new APIs with non-infringing process development.
Technology transfer from Lab to Plant.
Highly qualified team for Process and Analytical Development,Experienced Regulatory and IPR Team.
Emphasis on QMS complying to ICH Q7A - GMP guidelines, 21 CFR Part 210-211 and WHO GMP.
Over the years we have partnered with some of the best names in the International Pharma Industry to provide our customers with consistent and customized service :-



S
ervi

ce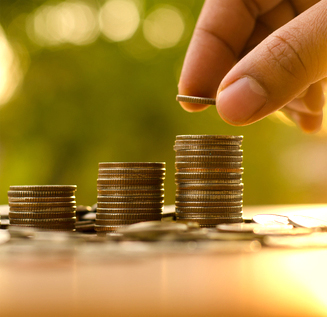 Core Effe
ctiv

e Process

Our Capabilities for services in API & Formulation Business
Cost Effective Process Development & Manufacturing - APIs & Intermediates.
Documentation for Technology Transfer (TT).
Quality Assurance System establishment in organization & providing services for QA along with Regulatory Filings (DMFs / ANDA).
Contract Research Projects.




Product
Dev

elopment

CRAMS Product Development in case of APIs and Formulations are done in the below sequence of operations:-
Selection of molecule (information from client) followed by Literature Survey.
Selection of ROS followed by Technical and then Commercial Proposal.
Preparation of Protocol and approval from client.
Development of the product as per timelines meeting technical specifications.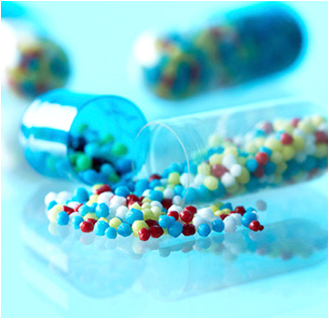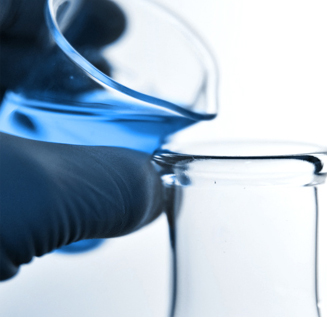 Analyti
cal

Method


Analytical method development and analysis.
Compatibility Studies to be done (in case of formulations).
Stability Program Management and Analytical Method Validation.
Product Development Report and Product Transfer.