World Markets
Catering to an array of markets; both regulated and unregulated, we are committed to bringing the latest developments in products, processes and ever changing regulatory requirements to our customers across the globe.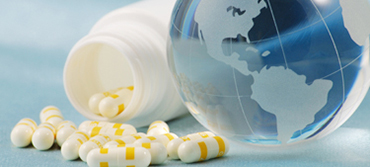 Asian Sources
India and China together contribute to majority of API manufacturing needs of the global pharmaceutical industry. Combining the technical and R&D base of Indian API manufacturers and the large scale manufacturing activities of Chinese factories, we provide a complete range of customer desired raw materials and documentation support apt for statutory registrations.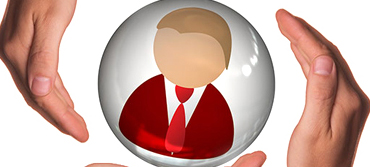 Customer Service
Presenting the perfect product mix of established brands of raw materials and some new potential entrants in the market at a reasonable price, Pharma Links strives to optimize customer satisfaction making the key differentiator for managing our business.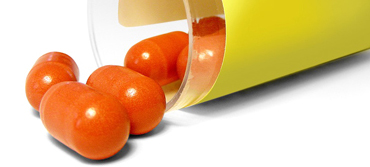 Exclusive Sourcing Agent
Owing to the vast experience, many international pharmaceutical companies have retained Pharma Links as their exclusive sourcing agent for all their requirements of Raw Materials, Excipients, Packaging Materials & other miscellaneous items.
Regulator
y A

ssistance

Catering to the regulated markets and following the latest Written Directives norms, our team supplies APIs and Excipients from EU-GMP/QP audited and accredited sites available with ASMF/EDMF/COS supports.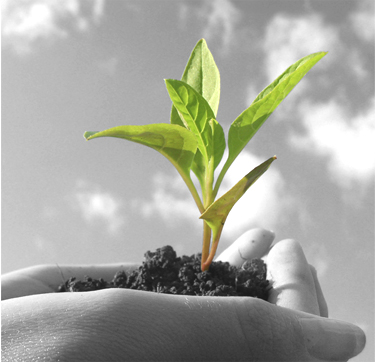 Expansion
Understanding the dynamics of Regulatory changes in global pharmaceutical industry, we have formed a team of highly experienced RA professionals to create files, DMFs, Quality Audit Reports and Tech Packs for APIs and Excipients for easy registration of the products in EU and other developed markets.
Further, we have started contract manufacturing for some of the key raw materials, thereby taking our first step towards backward integration for some of our SBUs.
Diver
sific

ation
Having made a benchmark for effective and consistent quality supplies of raw materials, our clients entrusted us with the opportunity to serve them with other requirements like dossiers, technology transfers and formulations contract manufacturing. Yet again we deliver to the expectations of our customer requirements with the same enthusiasm and attention. Today we are a responsible proactive pharmaceutical company, focused at catering to the formulations needs in various therapeutic segments and presentations.