Faster customized solutions
PharmaLinks has its core focus towards being a global supplier and contract manufacturer of pharmaceutical raw materials. The vast experience of over 40years, of the Directors of PharmaLinks in the Indian Pharmaceutical Industry, has not only given the Company wide recognition but has also aided in augmenting customer satisfaction by providing faster customized solutions and products in different geographies.
APIs & Excipients - PharmaLinks specializes in providing a wide range of Active Ingredients and Excipients, having varied applications and specifications to suit different drug delivery systems. Be it for branded or non-branded generics, our raw materials are registered and sold across the board of different formulators and markets.
World Markets
Catering to an array of markets; both regulated and unregulated, we are committed to bringing the latest developments in products, processes and ever changing regulatory requirements to our customers across the globe.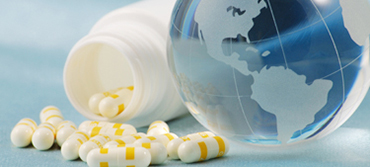 Asian Sources
India and China together contribute to majority of API manufacturing needs of the global pharmaceutical industry.......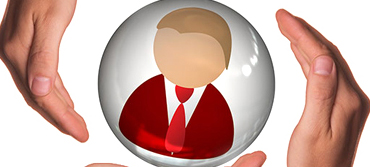 Customer Service
Presenting the perfect product mix of established brands of raw materials and some new potential entrants in the.....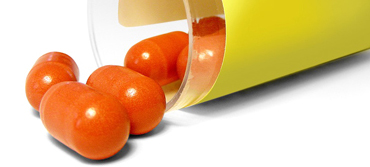 Exclusive Sourcing Agent
Owing to the vast experience, many international pharmaceutical companies have retained PharmaLinks......



Regulatory Assistance -Regulatory Assistance – Catering to the regulated markets and following the latest Written Directives norms, our team supplies APIs and Excipients from Eu-GMP/QP audited and accredited sites available with ASMF/EDMF/COS supports.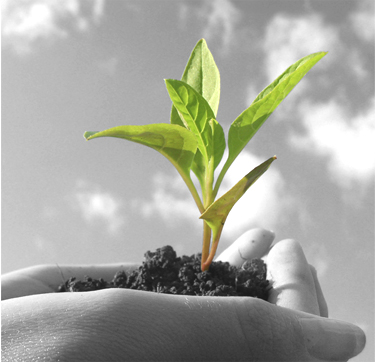 Expansion
Understanding the dynamics of Regulatory changes in global pharmaceutical industry, we have formed a team of highly experienced RA professionals to create files, DMFs, Quality Audit Reports and Tech Packs for APIs and excipients for easy registration of the products in EU and other developed markets.
Further, we have started contract manufacturing for some of the key raw materials, thereby taking our first step towards backward integration for some of our SBUs.


Diversification - Having made a benchmark for effective and consistent quality supplies of raw materials, our clients entrusted us with the opportunity to serve them with other requirements like packaging items, laboratory chemicals and consumables and plant machineries and utilities. Yet again we delivered to the expectations of our customer requirements with the same enthusiasm and attention. Today we are a responsible proactive pharmaceutical supplies company focused at catering to the diversified needs of a pharmaceutical formulations factory. Our customers can be assured of quality, transparency and reliability, at all times.